Fat-burning Foods: BBQ
Turkey Burger
A healthy outside starts from the inside. When you  truly want to lose weight, you have to commit to changing your lifestyle both in and out of the kitchen. Even if you add exercise to your routine, continuing to eat unhealthy food will put the brakes on your weight loss momentum. An unhealthy lifestyle puts you at high risk for many serious diseases including colon, liver and kidney cancer.
Taking off pounds—and keeping them off—is not a fast or easy process. However, maintaining a diet with certain super-foods can help you along the way. Many nutrients like protein, fiber and healthy carbs boost your metabolism while keeping you feeling full longer. They help your body burn fat and are delicious at the same time.
If you're new to the world of healthy eating, don't be discouraged! There are plenty of recipes that include these super-foods and are easy to make. Start your weight loss journey with this delicious, healthy spin on the classic burger. The BBQ Turkey Burger helps you cut back on beef by introducing more turkey into your diet. Turkey is a great source of lean protein, which not only keeps you full, but also contains the amino acids that build muscle. Happy healthy eating!
---
BBQ Turkey Burger
Ingredients:
1 pound ground dark-meat turkey
1 garlic clove, minced
1/2 teaspoon paprika
1/4 teaspoon ground cumin
Pinch of kosher salt
1/4 teaspoon freshly ground black pepper
4 slices sweet onion, grilled
1/4 cup barbecue sauce
4 (1.6-oz) sesame seed buns, toasted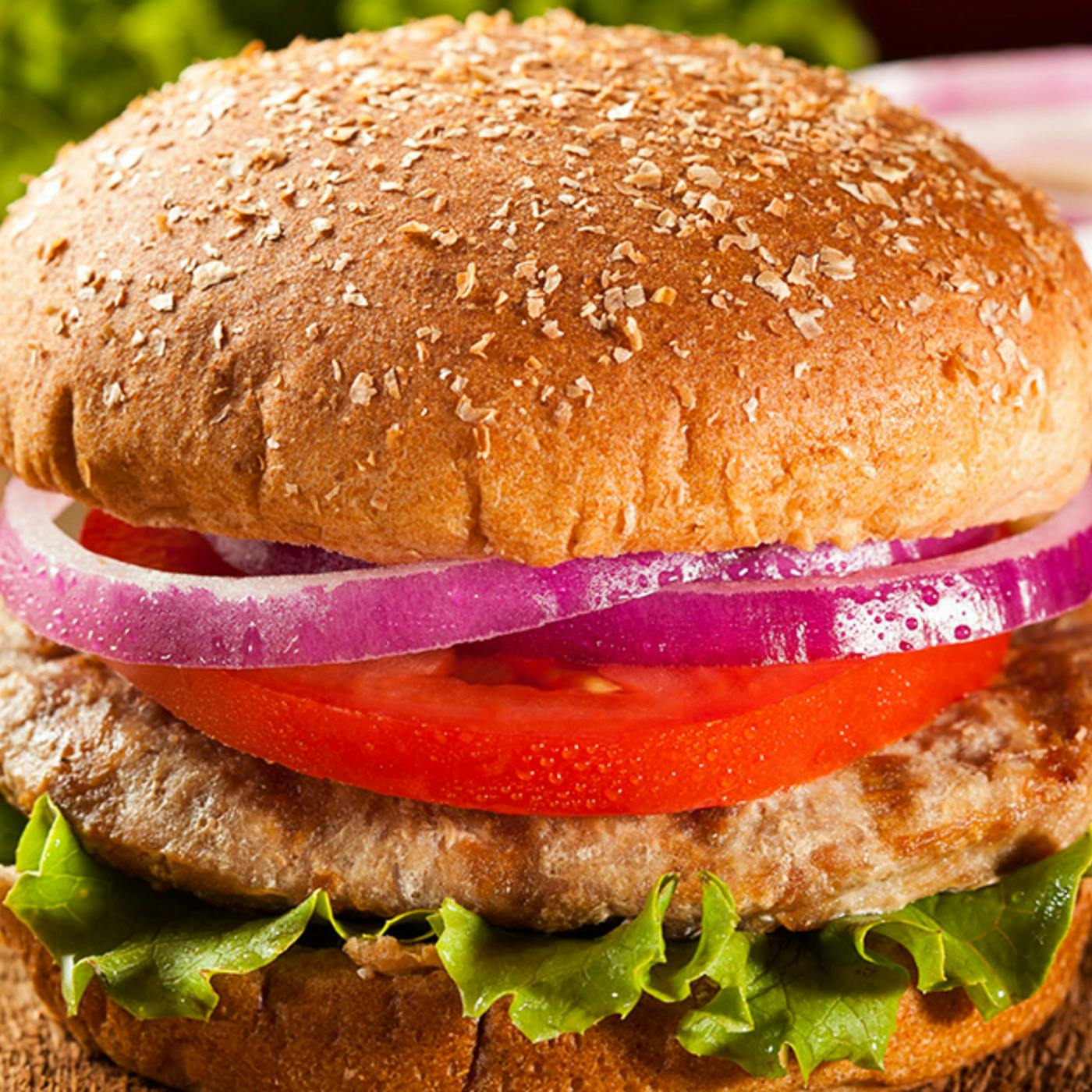 Preparation:
In medium bowl, gently mix together turkey, garlic, paprika and cumin.
Form turkey into four (4-inch) patties; season with salt and pepper.
Heat grill to medium-high; cook, turning once, until burgers are just cooked through (about 7 minutes per side).
Serve with desired toppings and buns.