A screening can help detect lung cancer early.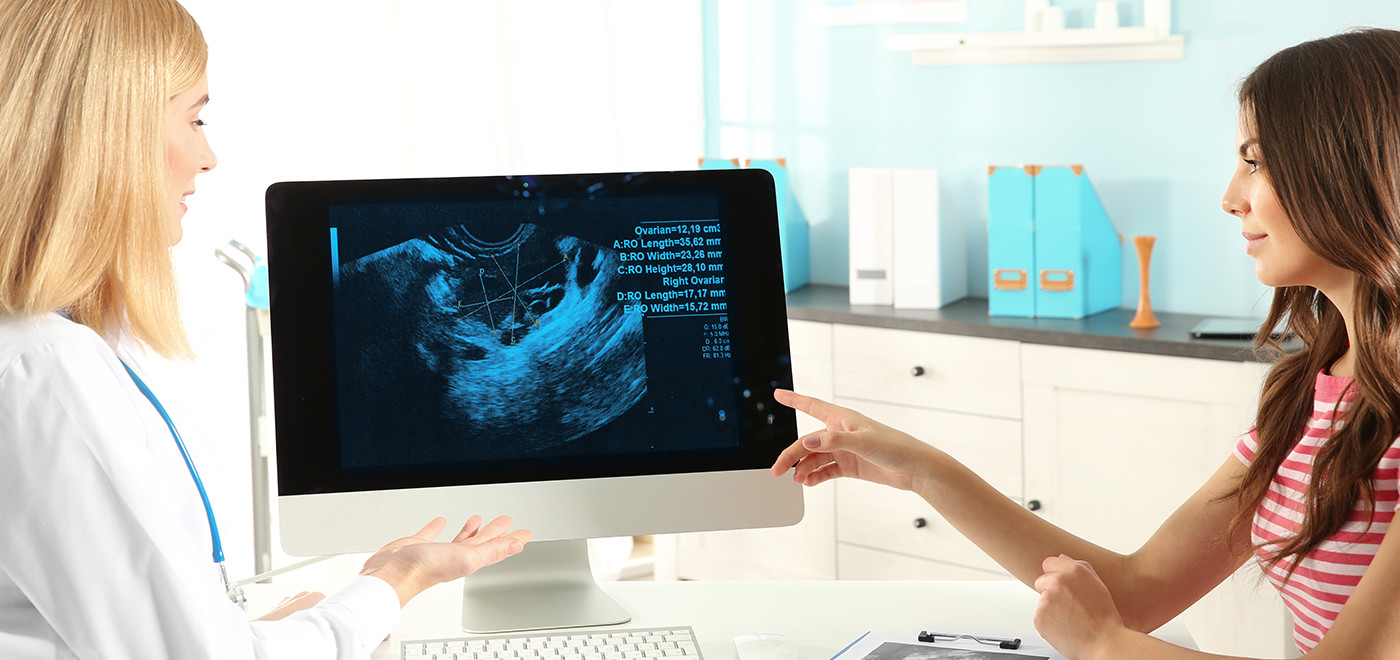 Are you or have you been a smoker?
Lung cancer is the most frequently diagnosed cancer in the U.S. and Delaware. Smoking is the number-one risk factor for lung cancer—in the United States, cigarette smoking is linked to an estimated 85 to 90 percent of lung cancers.
Until now, there was no way to detect lung cancer until it was in late stages. A screening called a low-dose CT scan has been approved to help detect lung cancer at an early stage when it's most treatable. Studies have shown that this form of screening can reduce the risk of dying of lung cancer by 20 percent.
You should be screened for lung cancer if you:
Smoke or smoked a pack a day for 30 or more years, or two packs a day for 15 or more years
Currently smoke or quit smoking within the last 15 years
Are 55 to 80 years of age
A free lung cancer screening could be available to you if you don't have insurance. If you think you may be eligible, talk with your health care provider or contact a nurse navigator who can help schedule a lung cancer screening for you. Complete this form to request a callback from a nurse navigator, or call 302-401-4212 to speak with someone directly for scheduling.
Remember, smoking harms nearly every organ in the body and damages your overall health. Regardless of age, smokers can greatly reduce their risk of disease, including lung cancer, by quitting. If you or someone you love is a smoker, we can help. We understand that everyone is different and requires different resources.  The Delaware Quitline is here to help with these three free ways to quit.
What about cancers that cannot be screened for?
Mammograms can detect breast cancer, but some cancers cannot be screened for. Therefore, it is important to recognize if you are experiencing persistent symptoms of any kind and understand they shouldn't be ignored. Cancers such as bladder, kidney, uterine, pancreatic, and non-Hodgkin's lymphoma can disguise themselves as something else. If you're experiencing blood in your urine, excessive fatigue, night sweats, unexplained weight loss, or chronic pelvic pain, talk to your health care provider today. It might not be anything serious, but it could also be something very serious. Take another look. Know the signs of other cancers.
What can you do to reduce your risk?
Being physically active can reduce your risk of developing cancer and other chronic diseases. Get out and get active. Make plans to visit one of Delaware's parks this month. Whether it's walking along the trail, having a catch on the field, or swinging on the playground, there's something for everyone at Banning Park in Wilmington. Not in the area? Find a park or trail near you.
May is Skin Cancer Awareness Month.
We want to make sure you protect your skin and stay sun-safe all year long by applying sunscreen SPF 30 or above each time you go outdoors. Get tips now on how to reduce your risk of skin cancer and what skin cancer looks like.