Cancer is a word that many of us know too well.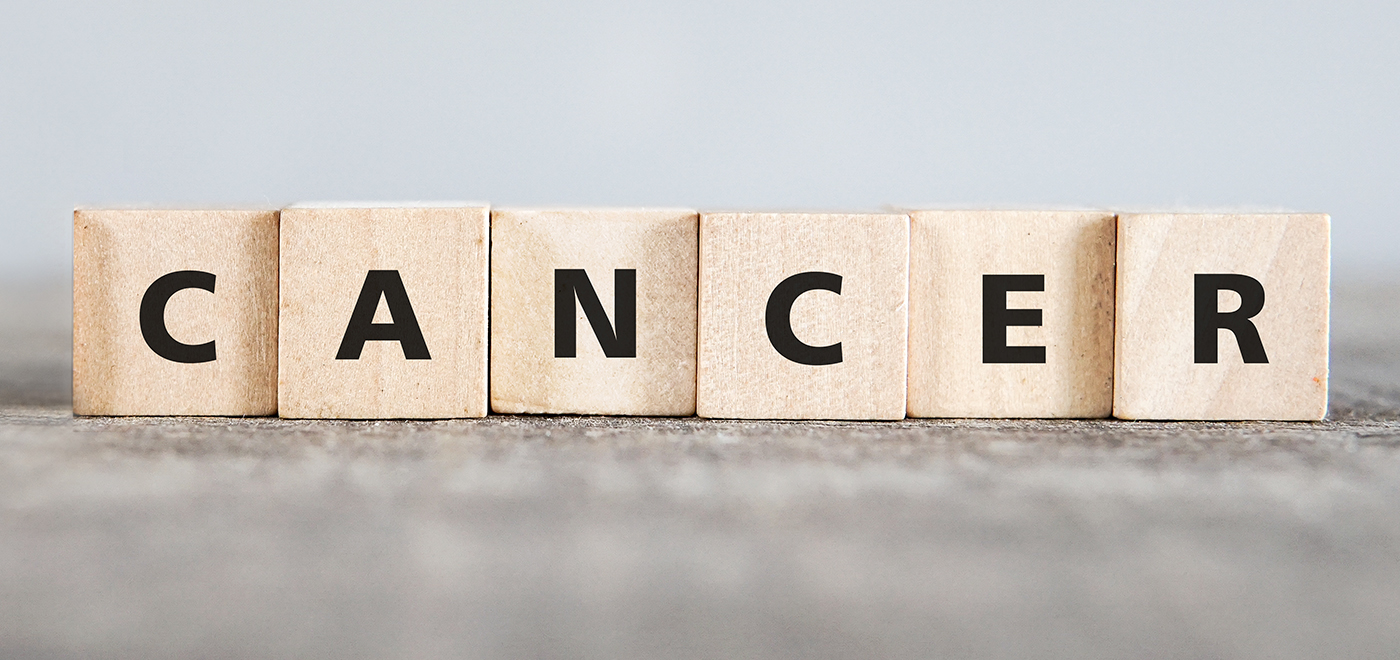 Whether you've been diagnosed with cancer or are a family member, friend, or caregiver to someone who has been diagnosed, this terrible disease can impact everyone. But there is hope. Thanks to advancements in medical treatments, people diagnosed with cancer — nearly 15 million people in the United States alone — are living longer. [1]
Delaware offers many great programs for patients, families, and survivors.
Life after cancer is going to be different. You may be wondering what's next. We can teach you what you can do to improve your physical and emotional health, and help you find the information you need to stay healthy and have a great life. View more resources.
Other Healthy Highlights:
Get out and get active. Adopting a healthy lifestyle can make you feel better and lower risk of disease. Check out Prime Hook in Sussex County or use our Wellness Map to discover local parks and trails.
Don't wait. Get screened. Talk to your health care provider. Know when and how often you should be screened for cancer. Whether or not you have insurance, a nurse navigator can schedule a screening for you.
July is UV Safety Month. Long-term sun exposure, frequent sunbathing, use of indoor tanning beds, and bad sunburns all increase your chance of developing skin cancer. We want to make sure you protect your skin and stay sun-safe all year long. Get tips on how to reduce your risk of skin cancer and skin damage.