Reduce your risk of getting diabetes.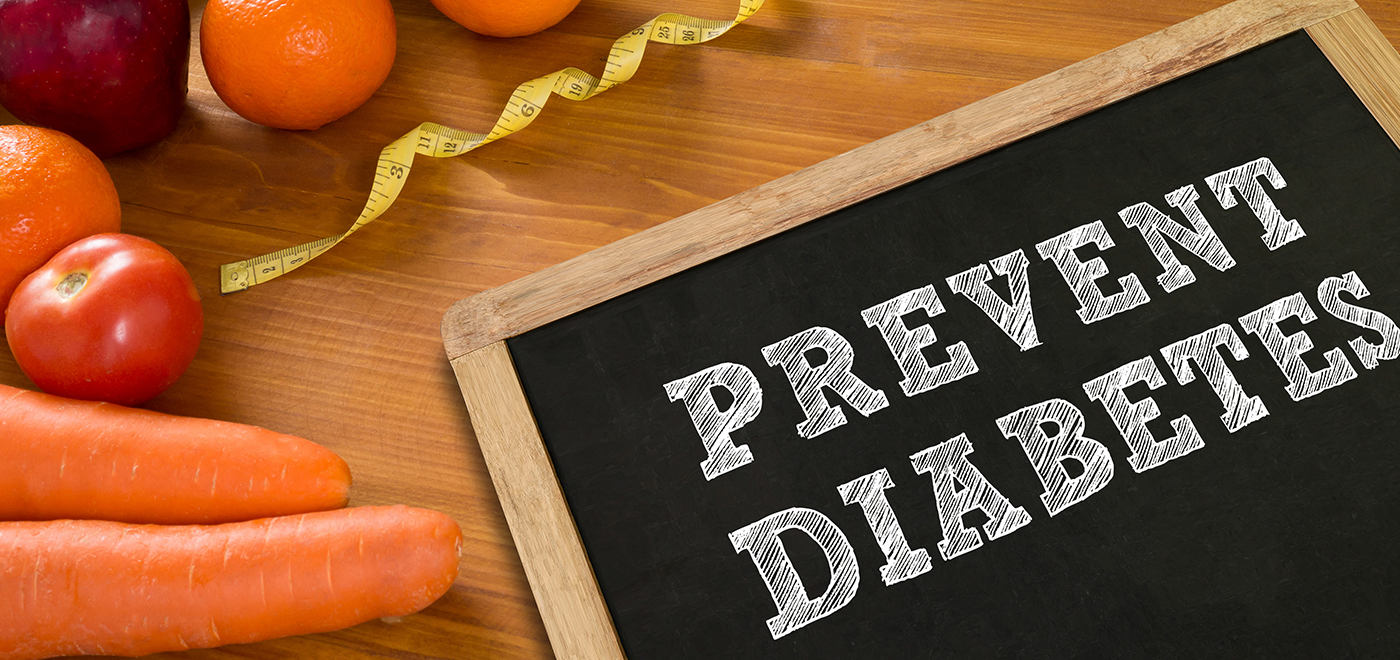 Diabetes is a condition that affects how your body turns food into energy. It causes your body to produce little to no insulin, or to not use insulin properly. Unlike Type 1 diabetes, which has no known cause, the development of Type 2 diabetes is associated with several risk factors, such as:
Age (45 or older)
Being overweight
Family history
Physical inactivity
Alcohol and/or tobacco use
Gestational diabetes
African American
Hispanic
American Indian
Alaskan Native
Recent research shows that Type 2 diabetes is also linked to certain types of cancer. The good news is that adopting a healthier lifestyle can reduce your risk of both types of diabetes. Here are some tips to help you maintain a healthy lifestyle:
Eat five or more vegetables and fruits daily.
Spend no more than two hours a day watching television or playing video games.
Be physically active for at least one hour a day.
Drink a limited number of sweetened beverages.
Use our Wellness Map to find local farmers' markets, parks, and fitness centers.
If you're living with diabetes, learn how to treat it or beat it at a Diabetes Self-Management Class near you.
Schedule a screening. Talk to your health care provider about diabetes and cancer. Have regular screenings — a nurse navigator can help you schedule them. And if you're uninsured or underinsured, Delaware's Screening for Life makes it possible to get the screenings you need, when you need them. Find out if you're eligible for a FREE screening.
If you've been diagnosed with cancer, you're already dealing with so much. Cancer Care Coordinators are available throughout the state. They can help you and your family with resources and information related to your cancer diagnosis, treatment, and follow-up. The Delaware Cancer Treatment Program may even be able to help pay for the treatments that you need.