Physical activity during the school day is important, not only for students' health, but also for their academic success. A physically active student will see improvement in cognitive skills, concentration, and attention—and their educators will see improvements in the classroom.
As educators, you're with students for a large portion of their day. This is your opportunity to help increase their activity level. Use these resources to ensure physical activity is built into the school day.
---
---
Alliance for a Healthier Generation has created guides full of tips and tools to help convene, plan, and implement policies and practices.
How does your school compare?
Download your school's wellness plan to learn more about what they are implementing.
---
Springboard to Active Schools promotes physically active academic environments in school districts and schools across the country.
Here you can:
Get information on the national Comprehensive School Physical Activity Program (CSPAP).
Share Springboard-developed resources, training materials, and blogs.
Support CDC-funded partners to promote schools that are supportive of physical education and physical activity, at the state, district, and local levels.
---
The Virtual Healthy School is an interactive tool full of tips, tools, and other resources that can be integrated into your school.
Here you can:
Explore classrooms to learn what teachers are doing
Check out how they're promoting healthy food choices
See what creative tools are being used during counseling sessions
Observe a School Health Team meeting
---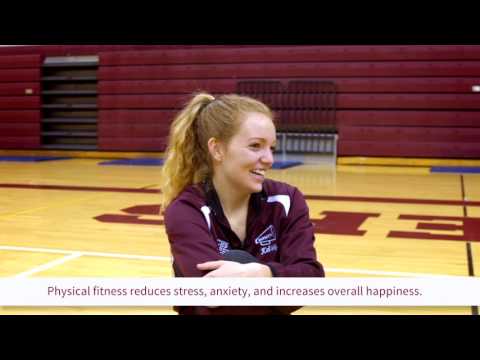 Concord High School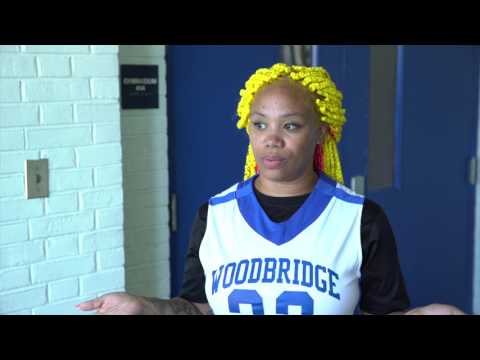 Woodbridge Middle School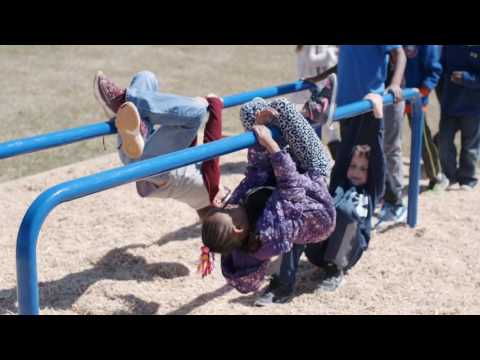 North Dover Elementary School
---