Parent resources
Vaping tips and tools.
Know what you're up against.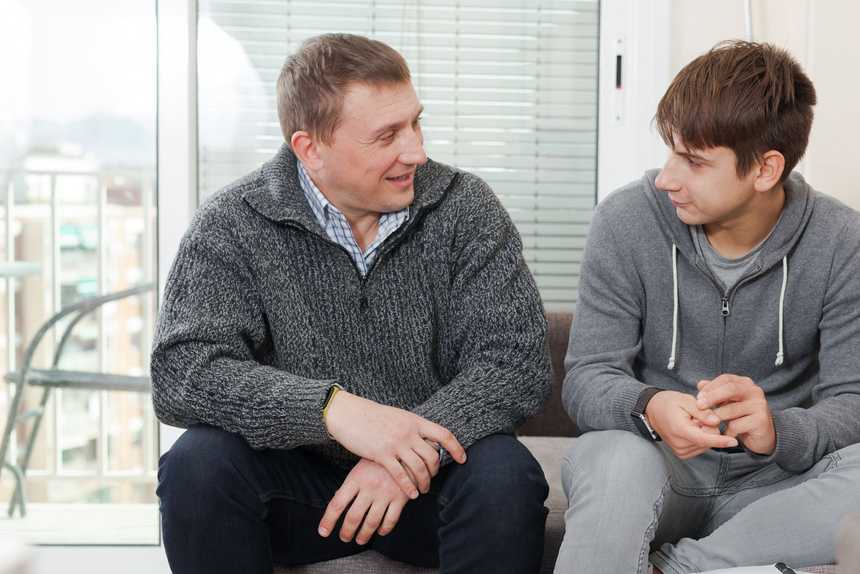 Equip yourself against teen vaping.
Below, you'll find articles, guides, questionnaires, and more to teach you all you need to know about the facts and dangers of vaping. The more informed you are, the better you can address vaping with your teen — and even help them quit.
Know the signs
Is my teen vaping?
Chances are, if your teen is vaping, they're going to hide it from you. If you want to look further, you'll need to know where — and how — to look. Take this questionnaire to determine the likelihood that your teen is vaping. And if you suspect they are, the links below can prepare you to talk with them.
Do you recognize these?
Emoji decoder
What does my teen's emoji use really mean?
It always seems like teens are speaking their own language. But now that language extends to phones and the web, and they're using seemingly harmless emojis to secretly obtain and share vapes. Learn how to interpret your teen's messages.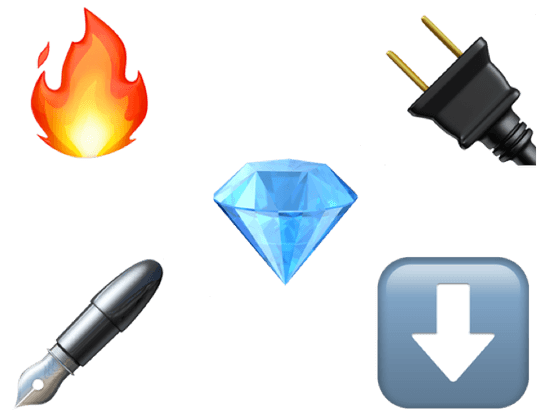 Surgeon General Tip Sheet

Very helpful information here for concerned parents, from tips on how to broach the subject of teen smoking or vaping to preparing themselves with the facts prior to beginning the conversation to how to keep the discussion open and ongoing.

CDC.gov

These fact-filled and visually descriptive PDFs help parents recognize vaping devices their children may be using or hiding, as well as the chemicals and materials that vape juices contain, and provide advice on how to talk candidly about the dangers of vaping.

Nemours E-Cigarette Facts for Parents

Learn how e-cigarettes work, the negative health effects of vaping on children, their risk of addiction, and how you can help your child to successfully quit vaping.

The Vape Talk

More than 5,700 kids start vaping every day. Here's what to say and show in order to get your child to stop. This potentially lifesaving presentation is courtesy of the American Lung Association.

Talk Vaping with Your Teen

Educate yourself about the dangers e-cigarettes pose to young users. Learn skills to support and engage with teens who vape, as well as steps you can take to ensure an effective conversation. Plus, learn stress-management techniques to support yourself as a concerned parent.

SAMHSA Guide on Reducing Vaping Among Youth and Young Adults

This guide targets school administrators, community leaders, educators, parents, and policymakers. It informs them about the rising rates of vaping among youth and discusses effective programs and policies to prevent vaping, challenges to reducing e-cigarette use and vaping, and program and policy implementation strategies that can be used to address those challenges.