Be prepared for
an emergency.
Consider storing three days' worth of diabetes supplies, which could include oral medication, insulin, insulin delivery supplies, lancets, extra batteries for your meter or pump, and a quick-acting source of glucose. Keep these items in an easy-to-identify container that's easy to locate.
Also, be sure your emergency kit contains the names of emergency contacts to enable colleagues, school staff, or emergency medical personnel to address your or your child's medical needs.
---
Make healthy living your daily destination. Our wellness map will show you where you can find fresh local produce at farmers' markets close to where you live. It also includes local fitness centers and parks.
View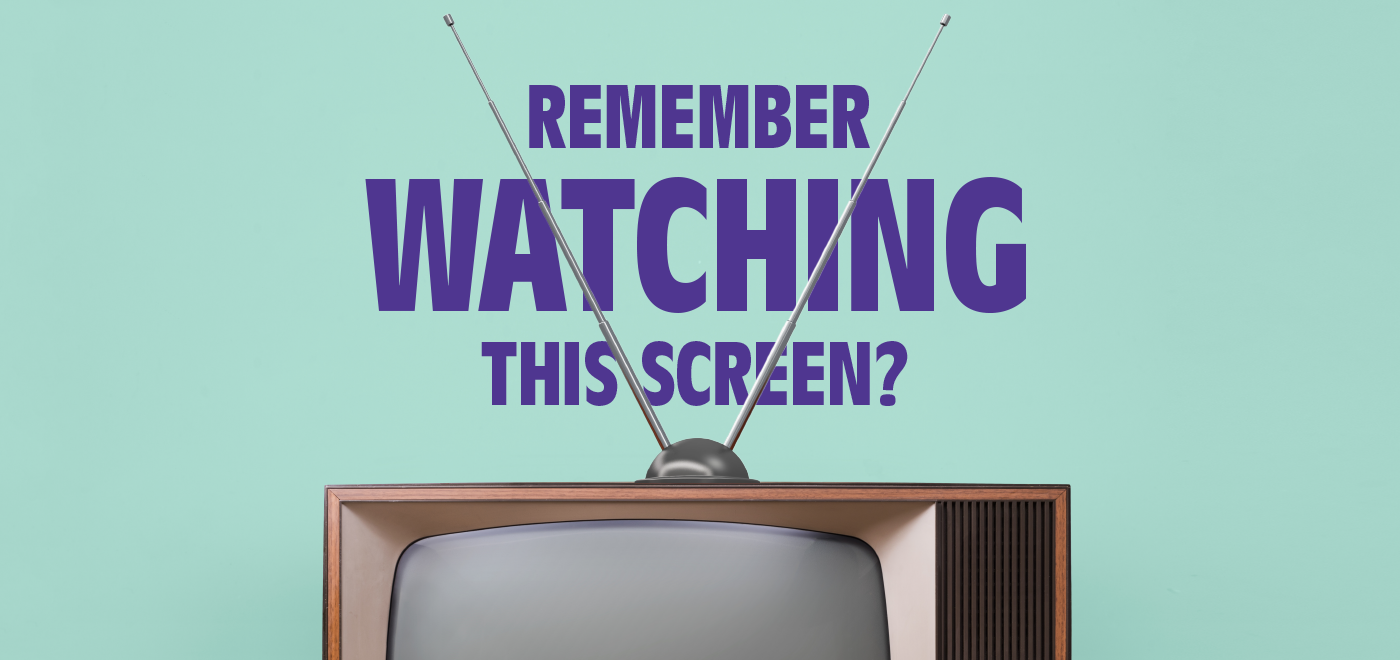 Did you spend time with Laverne & Shirley, the Bunkers, the Jeffersons, Mork from Ork, and the Six Million Dollar Man? Do you remember watching the U.S. Olympic hockey team's miracle on ice, stretched out in front of your family's RCA Victor console TV? Although all of these shows and events happened more than 30 years ago, they're reminders that you're at the age for a screening of a very different kind.
Read Full Post