Be prepared for
an emergency.
Consider storing three days' worth of diabetes supplies, which could include oral medication, insulin, insulin delivery supplies, lancets, extra batteries for your meter or pump, and a quick-acting source of glucose. Keep these items in an easy-to-identify container that's easy to locate.
Also, be sure your emergency kit contains the names of emergency contacts to enable colleagues, school staff, or emergency medical personnel to address your or your child's medical needs.
---
Make healthy living your daily destination. Our wellness map will show you where you can find fresh local produce at farmers' markets close to where you live. It also includes local fitness centers and parks.
View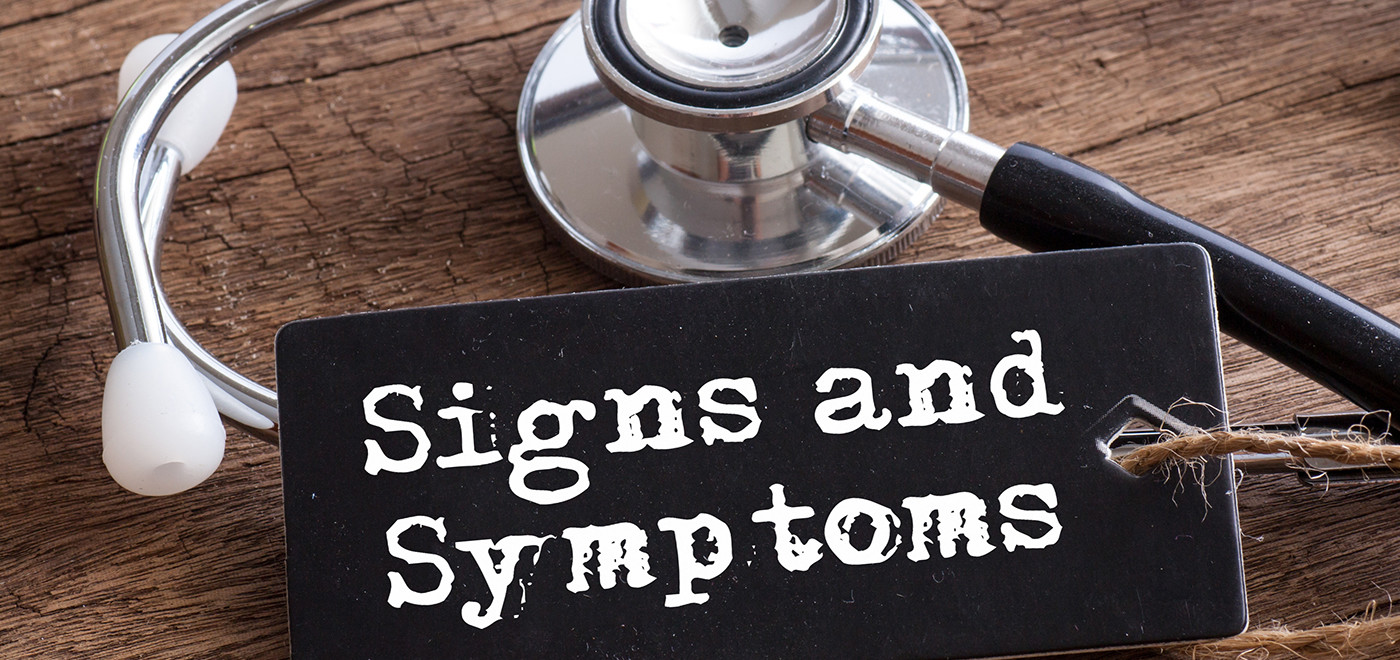 Research shows that more Delawareans under age 50 are being diagnosed with colorectal cancer. And in the U.S., 86 percent were found to have an advanced stage of this disease. Because of their age, younger patients who have symptoms are often misdiagnosed initially. Don't ignore the signs.
Read Full Post