People of any age who have chronic medical conditions — like heart disease, obesity, COPD, kidney disease, diabetes, and weakened immune systems — might be at higher risk for severe illness from COVID-19. Play the game below for tips on living a healthier lifestyle.
When you make better choices, you better your chances of avoiding chronic diseases.
Your lifestyle can affect your health. And making poor choices can really add up. Eating unhealthy foods, drinking sugary beverages, not exercising, and smoking can lead to heart disease, diabetes, obesity, or cancer. But making little, healthier choices can go a long way. So start making healthy choices — your life depends on it.
Increase your steps. Lower
your risk.
Pick activities you like doing, such as walking, biking, or dancing.
Start by doing at least 10 minutes of activity at a time.
Build up to 60 minutes of physical activity every day. Research says, it doesn't even have to be all at once to be impactful.
Use the stairs instead of the elevator.
Take a post-meal walk around the block.
Park farther away to get in extra steps.
Eat better.
Daily food choices can make a huge difference in your overall health.
Eat more whole grains, such as wheat, not "enriched" bread, and brown rice.
Eat at least five servings of vegetables and fruits every day.
Avoid eating high-fat dairy products and look for lower-fat options.
Eat more fish.
Drink alcohol in moderation.
Avoid solid-fat foods like butter, cream, and shortening.
Limit your consumption of grilled meats.
Limit your consumption of processed deli meats.
ChooseMyPlate.gov is a great online resource to help you make good eating choices.
---
To maintain a healthy weight, follow the recommendations of the 5-2-1-Almost None Formula:
Eat 5 or more fruits and vegetables each day. They fight disease and are full of natural energy.
Limit yourself to no more than 2 hours of recreational screen time each day (includes TV, computers, and gaming).
Get at least 1 hour of physical activity each day.
Drink almost no sugary beverages.
Map out a better lifestyle.
Explore our Healthy Lifestyle Map to find:
Places to get healthy and stay active, including the nearest public parks and gyms
Local farmers' markets where fresh produce is sold
Healthy recipes you can download
Information on free cancer screenings
Visit our blog for recipes as well as tips on eating right and staying active.
---
Make healthy living your daily destination. Our wellness map will show you where you can find fresh local produce at farmers' markets close to where you live. It also includes local fitness centers and parks.
View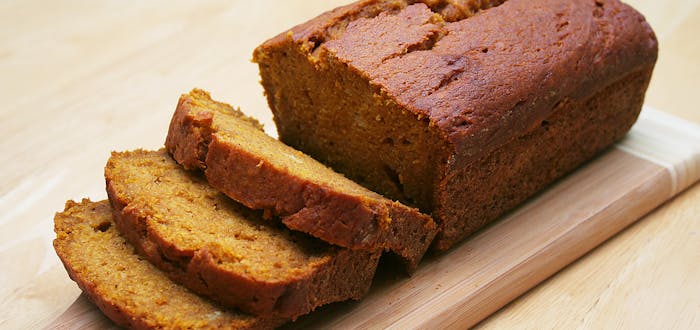 Fall is coming. Cozy up with these healthy, quick and tasty recipes.
Read Full Post