Focus on National Cancer Survivorship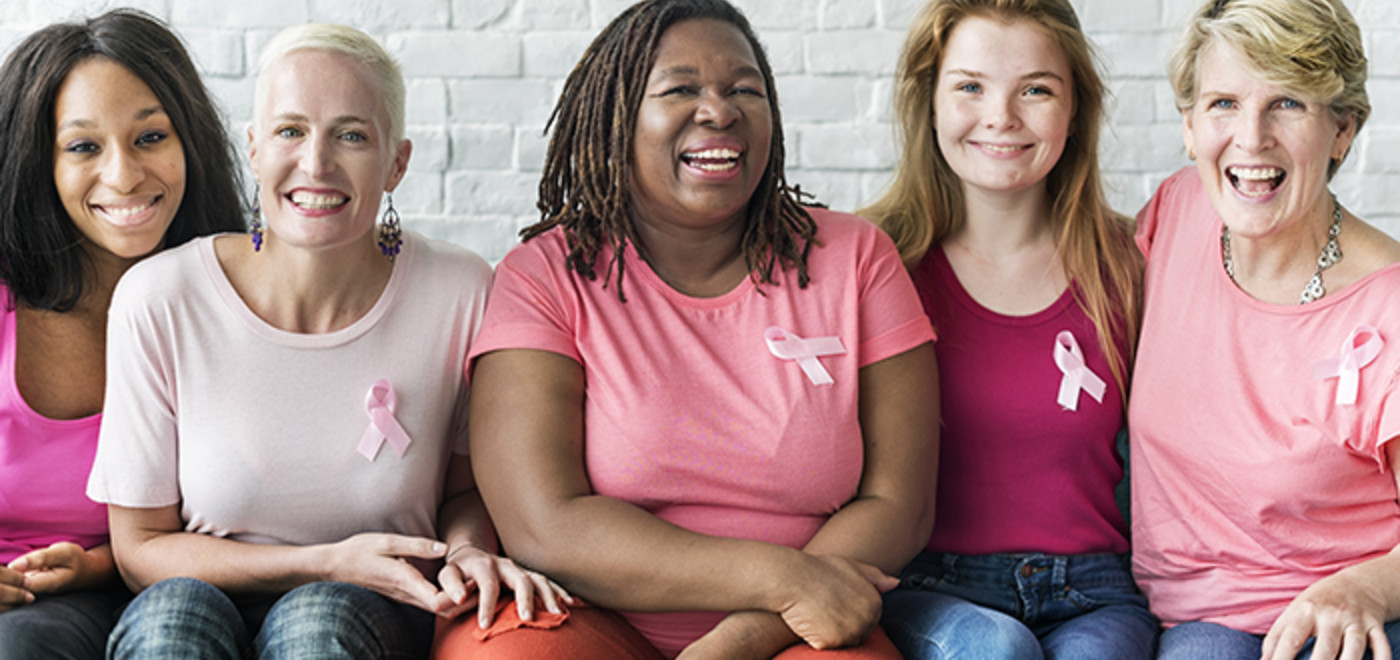 Honor and celebrate cancer survivorship.
Thanks to advances in cancer prevention, early detection, treatment, and follow-up care, cancer survivors are living longer after diagnosis. In fact, as of January 1, 2016, there were 50,760 cancer survivors in Delaware [1], and nearly 14 million Americans who have been diagnosed with cancer are living in the U.S. [2]  Sunday, June 4 is National Cancer Survivors Day. This is a day to honor cancer survivors, recognize their challenges — and most importantly — celebrate life.
Life after cancer can be rewarding and inspiring.
However, the effects of being diagnosed with cancer do not necessarily end when treatment does. Survivors may face emotional, physical, and financial struggles, as well as the fear of cancer recurrence. Denial of health insurance and life insurance coverage; difficulty finding jobs; and economic burdens due to mounting medical expenses, lost wages, and reduced productivity are just some of thechallenges cancer survivors may face.  Cancer survivors are also at greater risk for developing second cancers and other health conditions.
As a community, we've been touched by cancer in some way, and we know how important ensuring a good quality of life is for cancer survivors.  
Family, friends, and caregivers, spread the word with #NCSD2017and join us as we celebrate cancer survivors around the world.