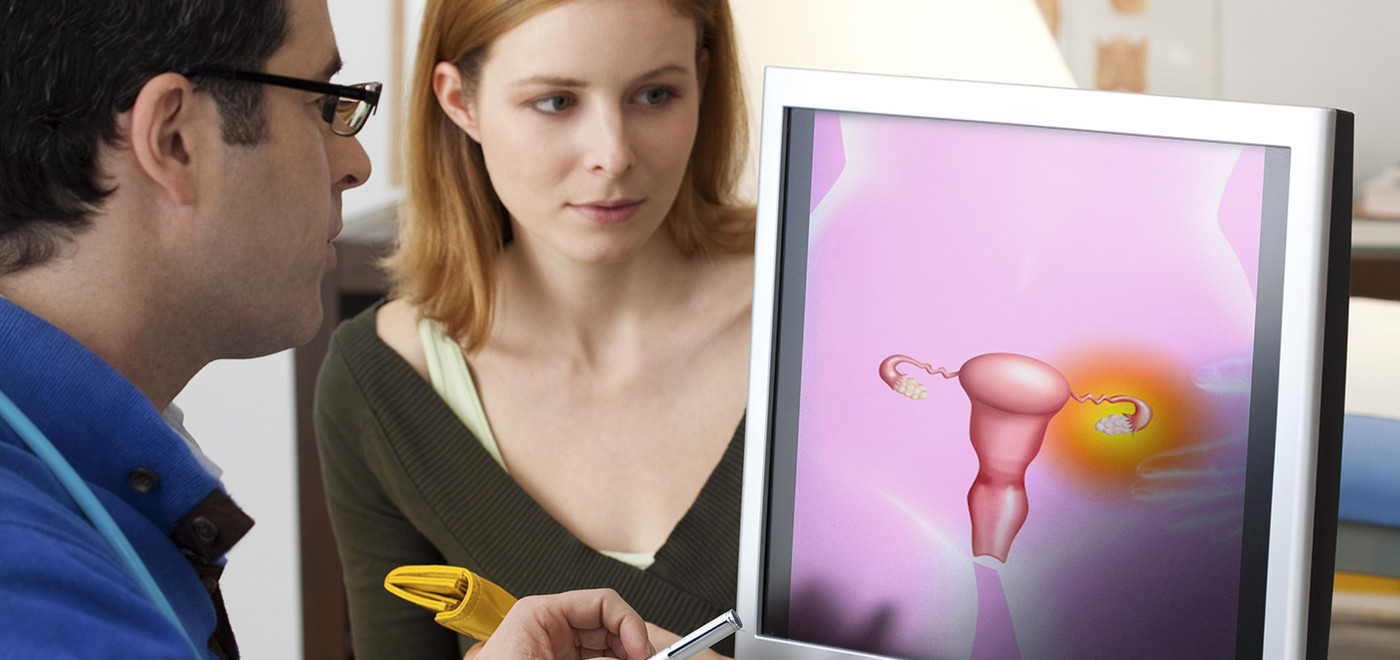 What ALL women should know about ovarian cancer.
Ovarian cancer causes more deaths than any other cancer of the female reproductive system.[1] And while older women are more likely to get the disease, all women are at risk. There's no preventative screening for ovarian cancer. Therefore, it's important for women to know their own body and what's normal, so that they can recognize any signs or symptoms. Talk to your health care provider if you're experiencing any of these symptoms.
Symptoms of ovarian cancer:
Unusual vaginal bleeding or discharge
Pelvic pain or pressure
Bloating
Back or abdominal pain
Difficulty eating, or quickly feeling full
A change in bathroom habits
Some factors that may increase risk:
Middle-aged or older
Family history of cancer
Never given birth
Difficulty getting pregnant
Endometriosis
If you've been diagnosed with cancer, you're already dealing with so much. Our team of Cancer Care Coordinators can help you and your family with resources and information related to your cancer diagnosis, treatment, and follow-up. If you're uninsured, the Delaware Cancer Treatment Program can help pay for the treatment(s) that you need.
[1] Centers for Disease Control, https://www.cdc.gov/cancer/ovarian/index.htm